Kate McNally -
Musculoskeletal Physiotherapist and Physiolates Instructor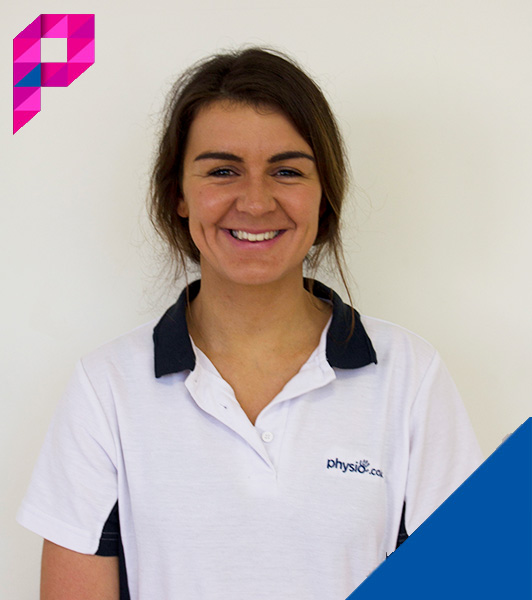 I have an undergraduate degree in Sport and Exercise science and started working as a massage therapist whilst completing my further studies in Physiotherapy. I started to attend Physiolates classes in the evening when I had finished work at the clinic and noticed I was moving and feeling a lot better.
The classes help me to wind down and shake off any tension or stiffness I have towards the end of the day which helps me feel more energised and positive. I am a keen runner and have noticed I feel stronger through working on my core strength and strengthening my back and suffer with less stiffness from back to back training.
I'm a big believer in all the positive benefits of Pilates and therefore aim to educate my patients in the clinic on the importance of strengthening the deep core. My class is 'Growlates' which is perfect for complete beginners but I ensure to add more challenging adaptations for regulars!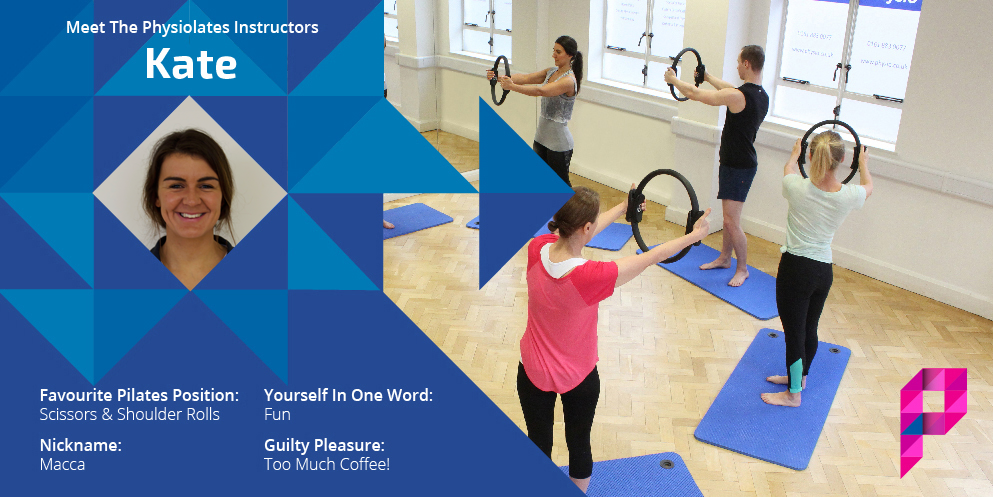 To book your free taster class click the Book Now tab or call today on 0330 088 5778 or email office@physiolates.org.uk