Claire Jenkyn -
Physiolates Instructor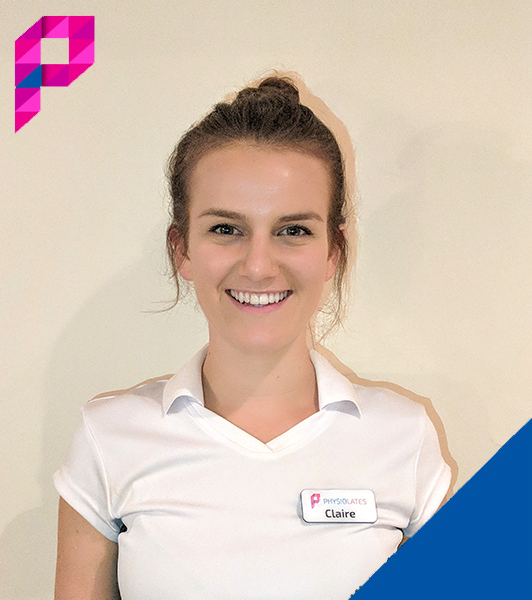 I have an undergraduate degree in Physiotherapy, and completed APPI Matwork Level 1 and look forward to completing Level 2 and 3 in the very near future.
I really believe in and have felt the positive benefits of Pilates, and therefore aim to share this with clients who attend my classes. I really enjoy both teaching and practicing Pilates as not only has it complimented my extra-curricular sporting activities, it also helps me feel re-energised and positive.
My class is 'Growlates' which is a great starting point for clients new to Pilates but with more challenging aspects for regular clients!
I hope to see you at a class soon!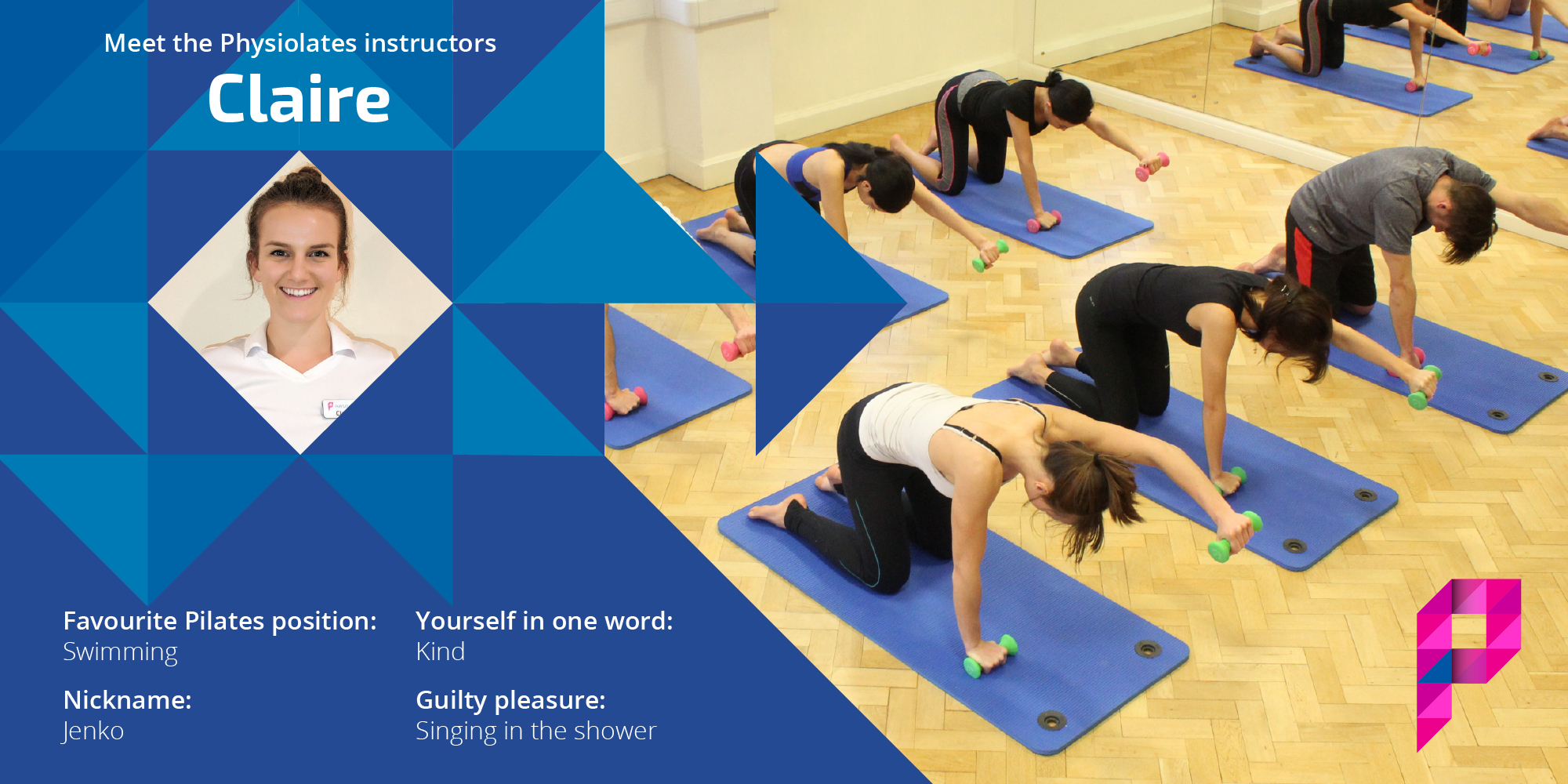 To book your free taster class click the Book Now tab or call today on 0330 088 5778 or email office@physiolates.org.uk